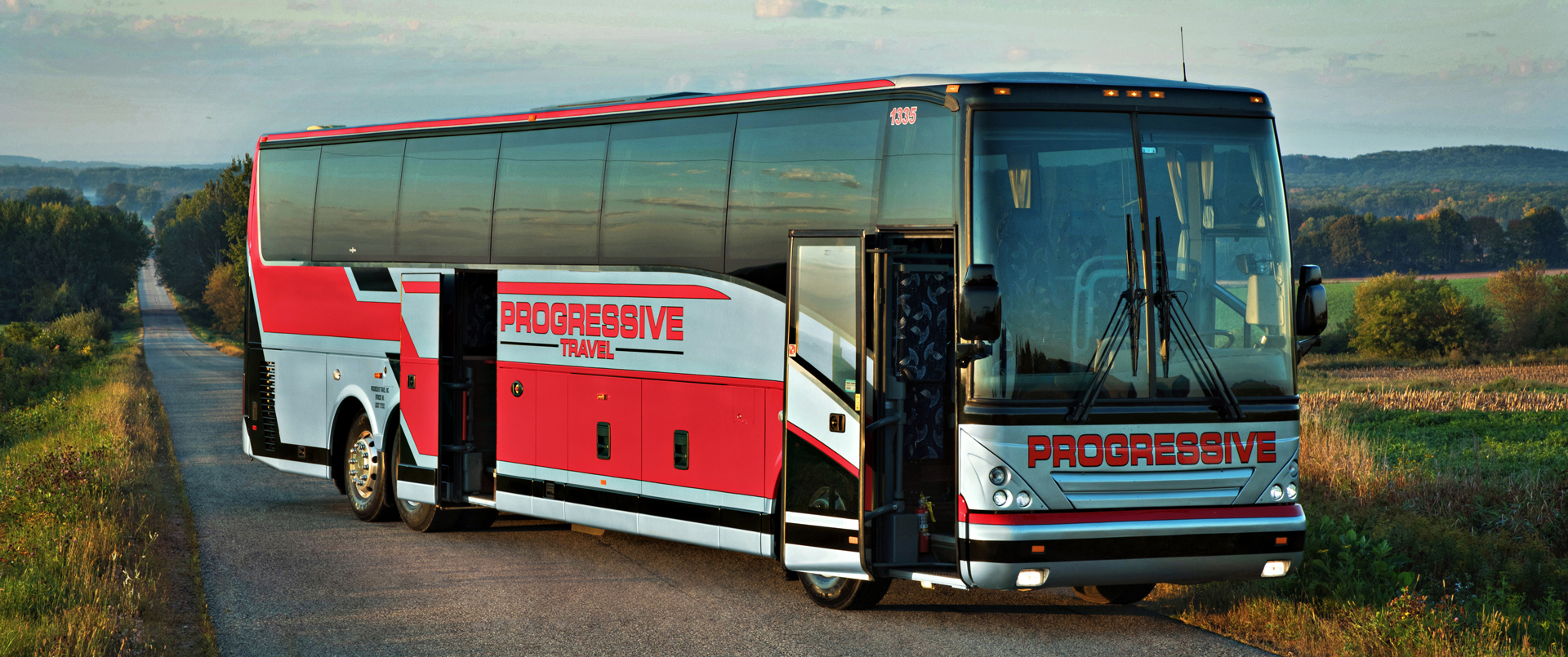 Our Corporate Philosophy: Integrity.
Our Safety Record: Exemplary. No other company our size in the Midwest can match our safety record.
Our Coaches: The highest optioned fleet in Wisconsin. Exceptionally clean, exceptionally maintained.
Our Service: Personal AND professional. We understand "the servant attitude" whereby we take care of the needs of our clients. All day. Every day.
Our Customers: You.