Miles of Smiles - 2019 Tours
Our 2019 catalog is full of new adventures! Grab a friend, pack your bag and let's go!
For more information, contact Joann at jjohnson@progressivetravel.org.
Activity Levels
Our Miles of Smiles tours offer a wide range of activity levels for our clients. Below is an activity guideline to assist you in determining if a tour is appropriate for your client or loved one.

Low Level: These tours have very little walking and only a few stairs.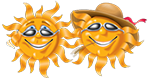 Medium Level: These tours will have two or three activities planned each day. Passengers will need to be able to walk distances of a few blocks for certain activities.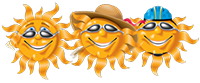 High Level: These tours are designed for active passengers that are high functioning and want to stay busy. These tours are longer in length and may include three or more activities each day. These tours are not suggested for passengers with mobility issues.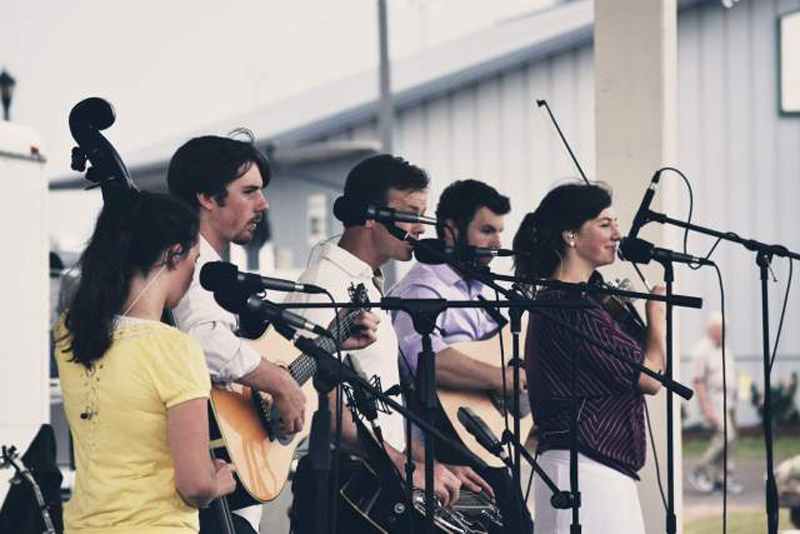 Chasing Away the Blues
Sunday, January 27, 2019
Does winter seem like it has gone on forever? Are you looking for something fun to do? Join us for a one day tour to the LuCille Tack Center for the Arts in Spencer, WI.
Activity Level: Low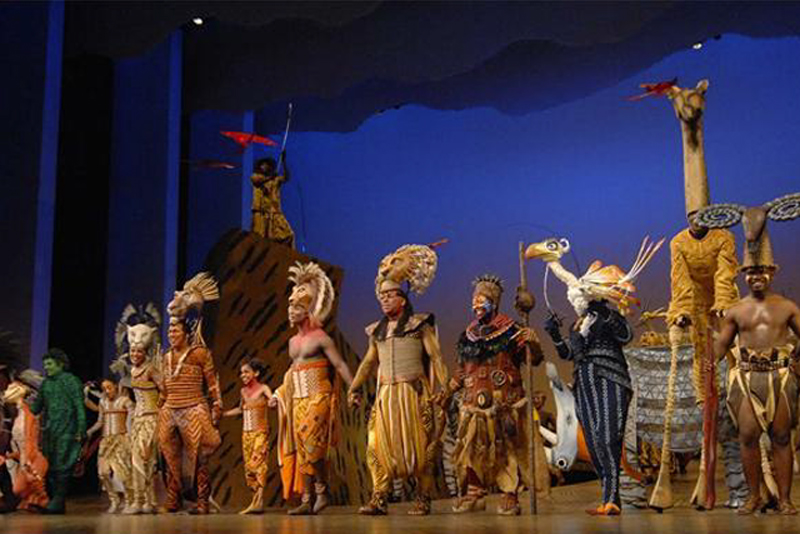 A Broadway Musical: The Lion King
February 14, 2019
Miles of Smiles is traveling to Appleton, WI, for a fun and exciting day! We will arrive in Appleton in time to enjoy our included lunch at the Fox River Mall Food Court and then we travel to the Performing Arts Center for the Broadway musical The Lion King.
Activity Level: Low