Miles of Smiles - 2023 Tours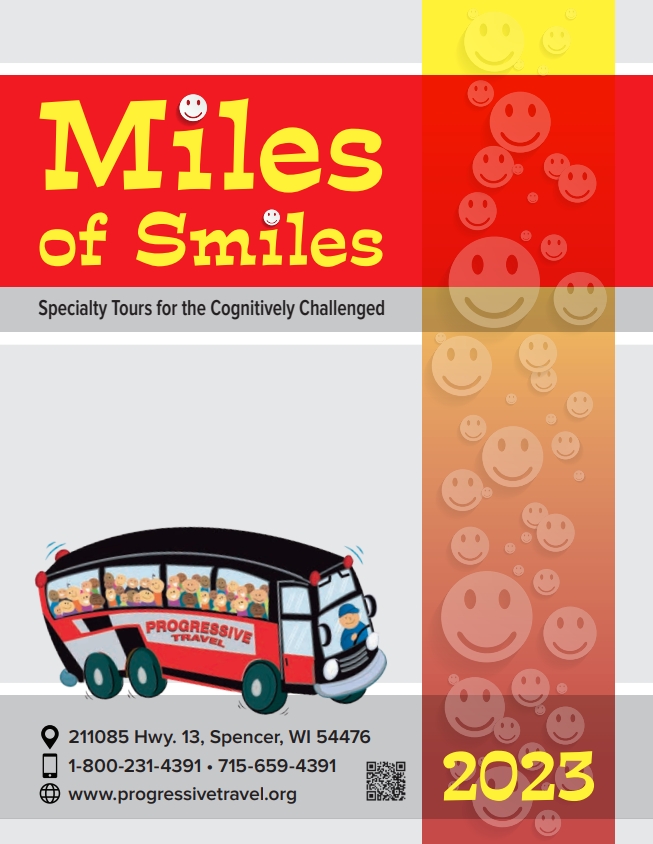 Activity Levels Guide
Our Miles of Smiles tours offer a wide range of activity levels for our clients. Below is an activity guideline to assist you in determining if a tour is appropriate for your client or loved one.

Low Level: Very little walking and a few stairs; basically in and out of the coach.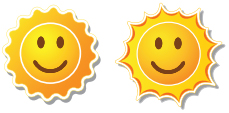 Medium Level: May need to be able to walk a few blocks and will have two or three activities planned each day – need to be fairly mobile.

High Level: Designed for active passengers that want to stay busy. May include short hikes, may have three or more activities planned for each day. Not suggested for passengers with mobility issues.
Upcoming Events